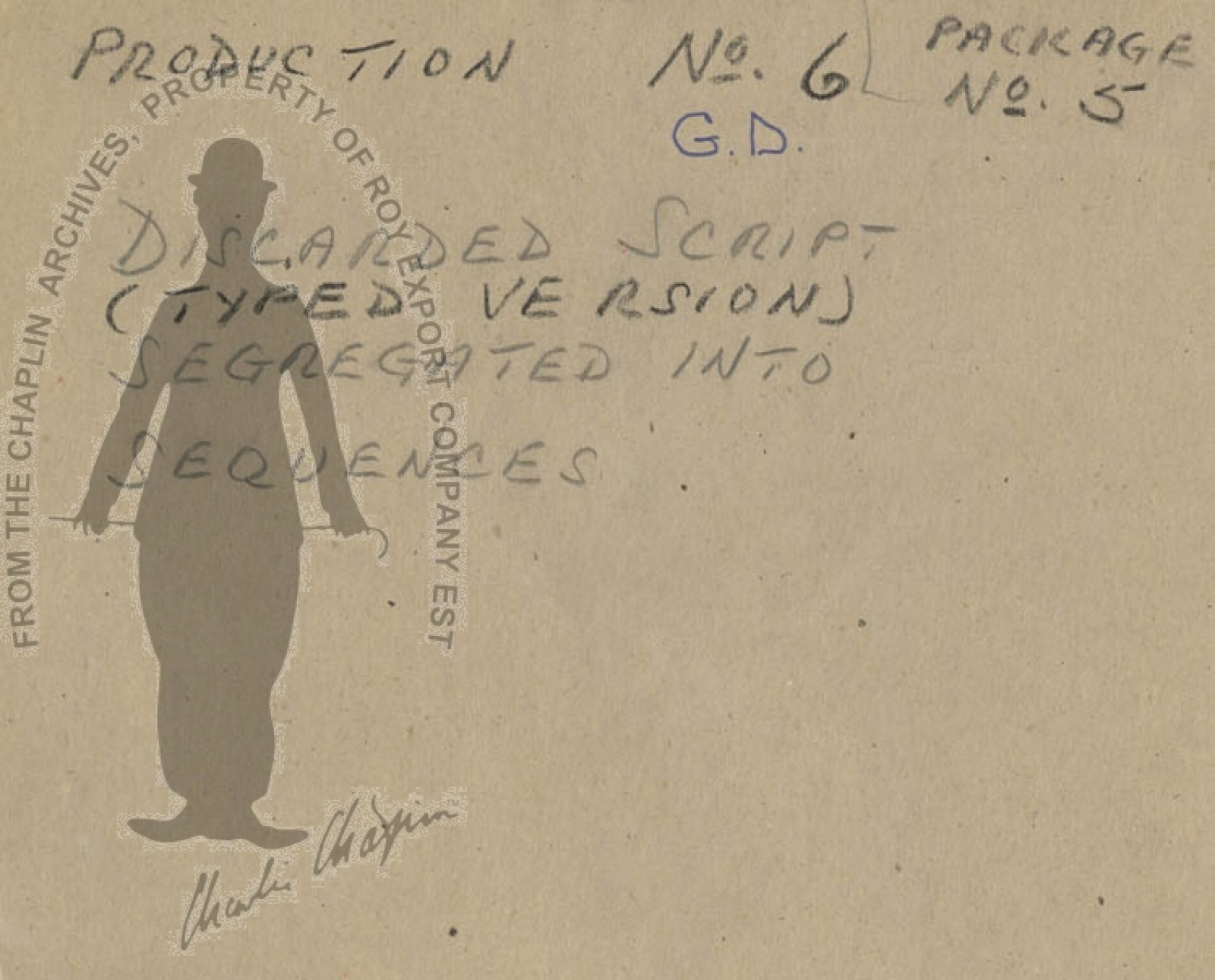 Contains sequences "Charlie's return" and "2nd. ghetto seq'ce".
Typescript (carbon copy, original)
3 files (ca. 60 p.) ; 30 cm. + 1 cardboard
Title from ms. note on cardboard sheet attached. - Author attributed by cataloguer. - Date of sequences from ms. notes on top of leaves. - Various pagination filed individually for each sequence. Ms. notes on recto of leaves.