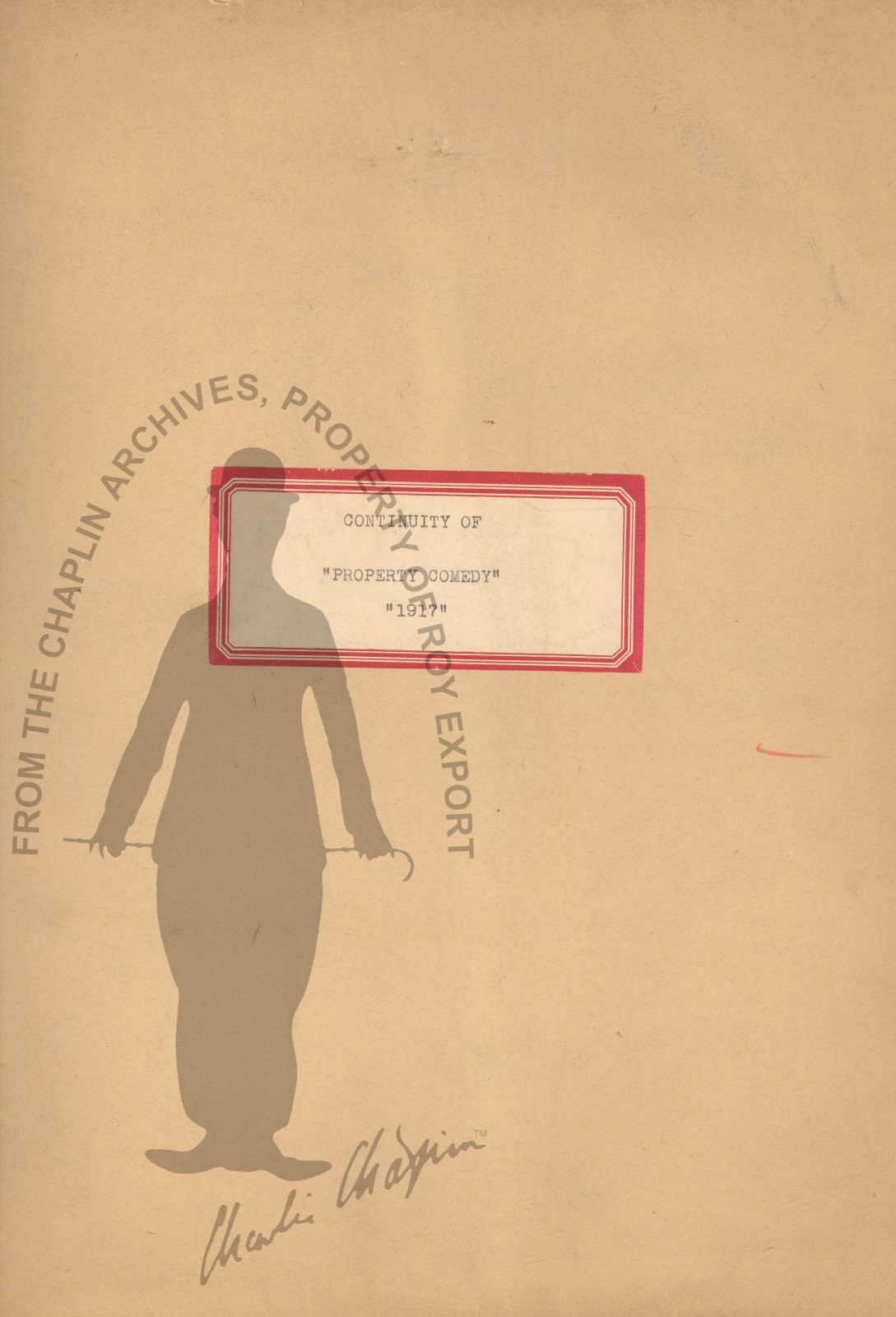 Information on the cast and crew.
2 leaves ; 29 cm. + 1 envelope.
Title from typewritten label glued to the envelope. - Author from typewritten note at the top of first leaf. - Three identical copies available. Black pen ms. note "C" and "O" at the top of the first two copies.