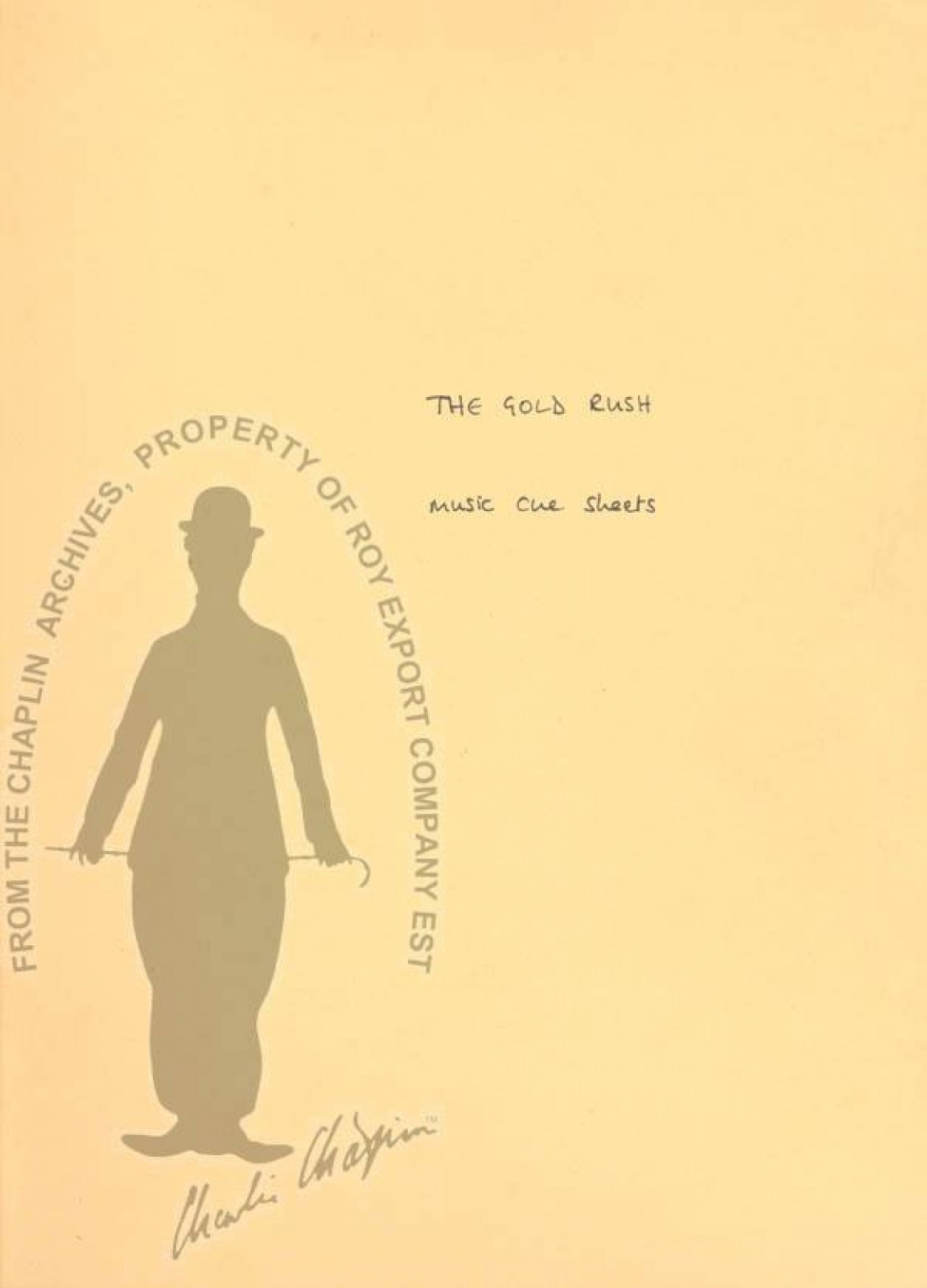 Typescript , Ms. (photocopy, carbon copy, original)
1 file (ca. 200 leaves) ; 32 cm.
Title from ms. note on file folder. - Date from notes at the botton of first leaves. - The track list revised in 1972 is available in four copies, one of which has attached the respective music scores. The track list revised in 1942 is available in 4 copies. Also includes Carli D Elinor cue sheets for the 1925 Gold Rush.