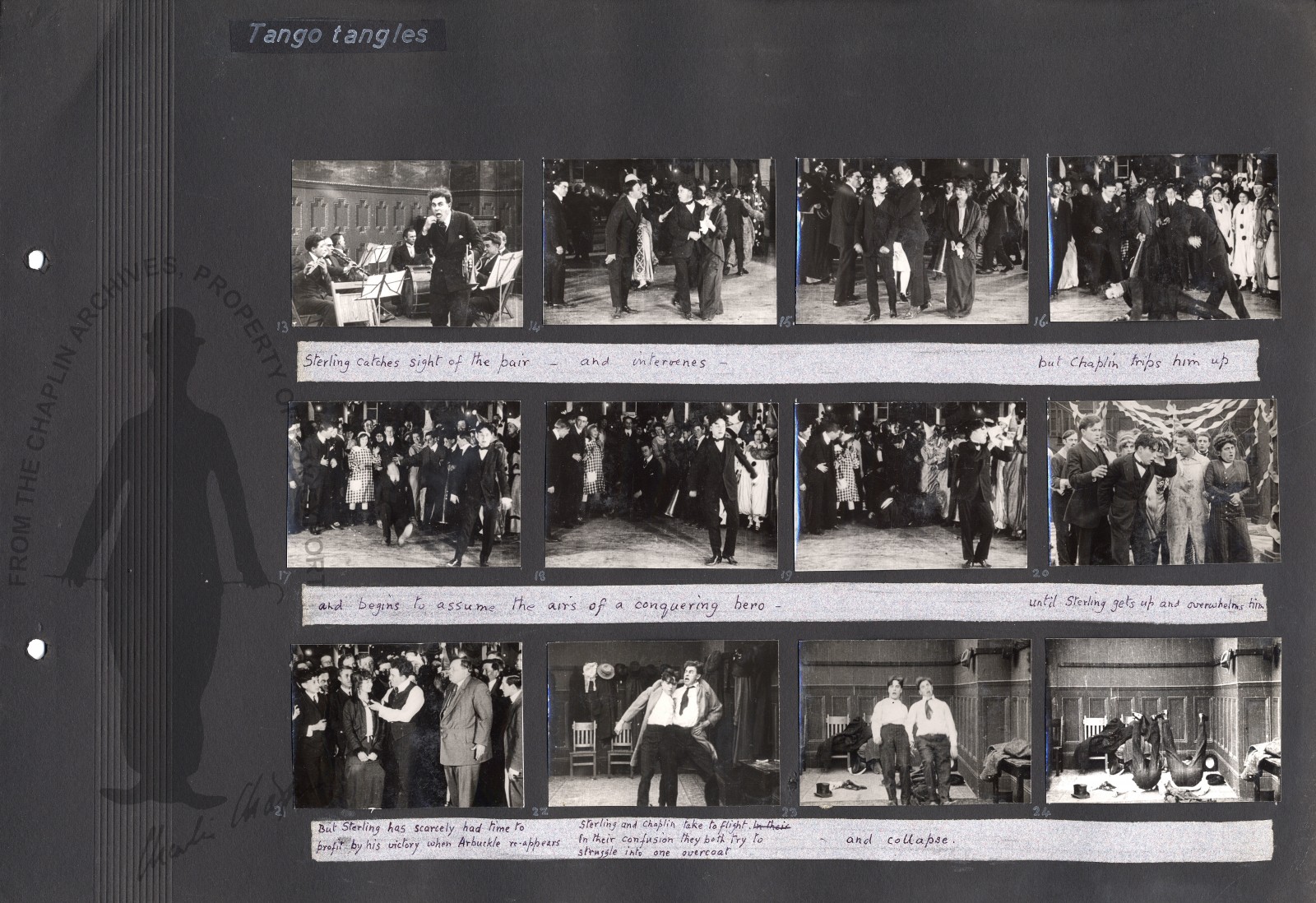 Production stills (original)
Title from ms. note at the top of the album page where the photos are glued. - For director and original release date, see Robinson 2001. - The album page measures 300x435 mm. - The photographs have ms. captions and are numbered 13-24.
12 photographs ; processing gelatine ; 55x80 mm.