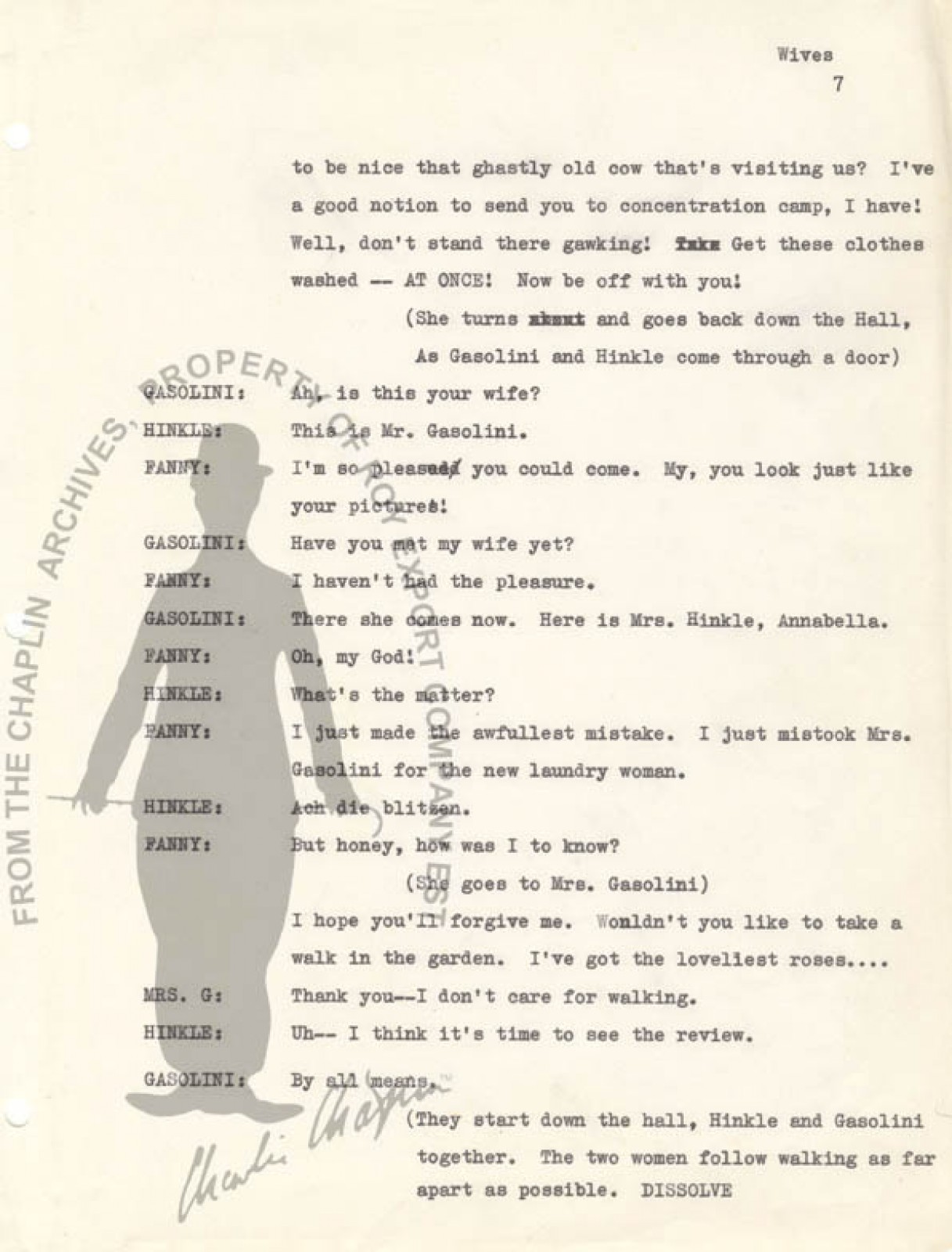 Typescript with corrections and revisions (original)
Ca. 100 p., bound ; 30 cm.
Title from heading on one leaf. - Author inferred by cataloguer. - Date from heading on some leaves. Various pagination. Ms. blue pen, black and red pencil notes on recto and verso of leaves. Pencil draft of concentration camp scene.