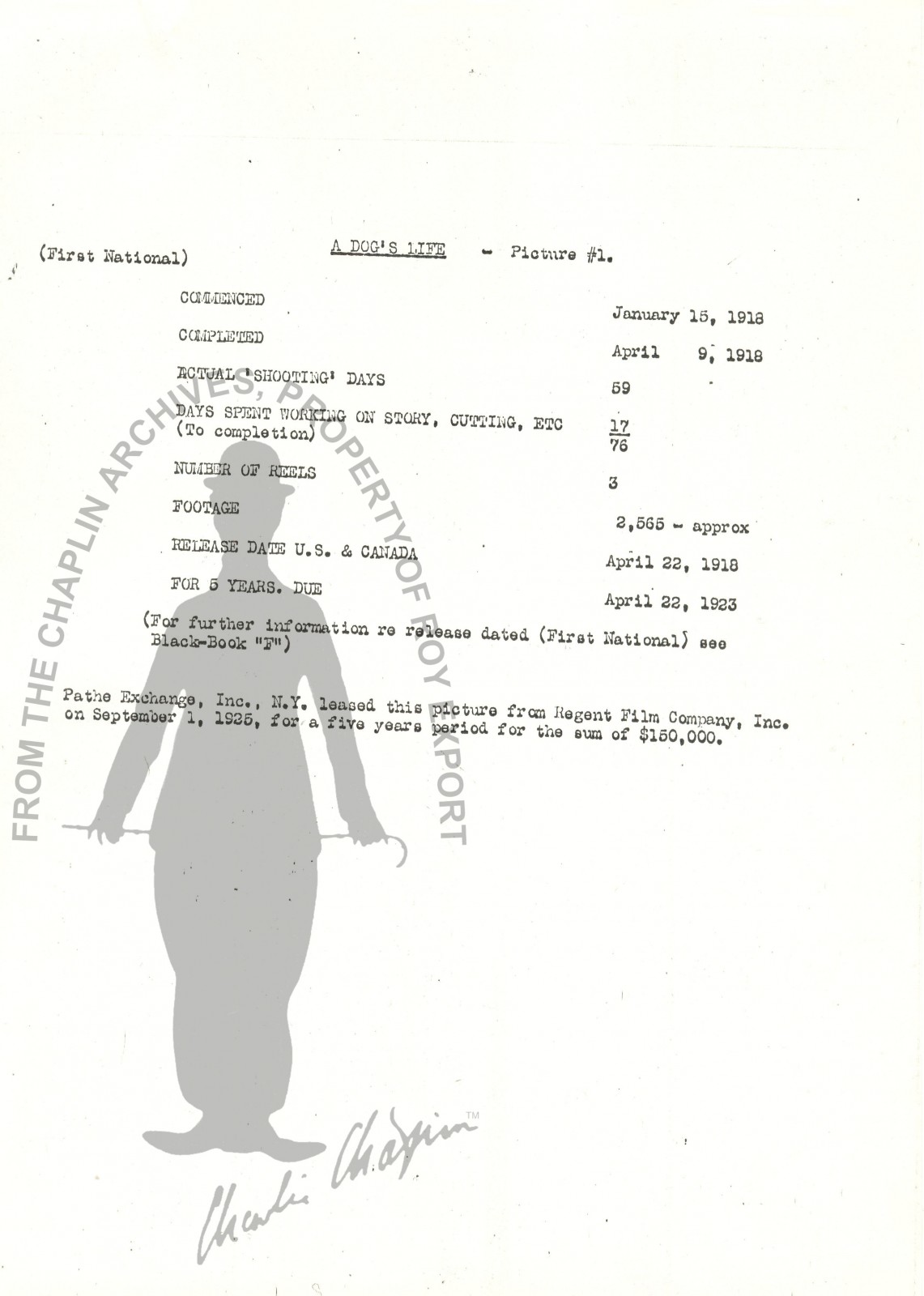 Attached list furnished by Vm. Vogel Productions, Inc. in December 1931. List of countries for film distribution with delivery and release dates. Vogel distributed the "B" negative.
1 leaf ; 28x22 cm. + 1 leaf
Date inferred from document content. - The production report is available in three copies, the attachment in two copies.