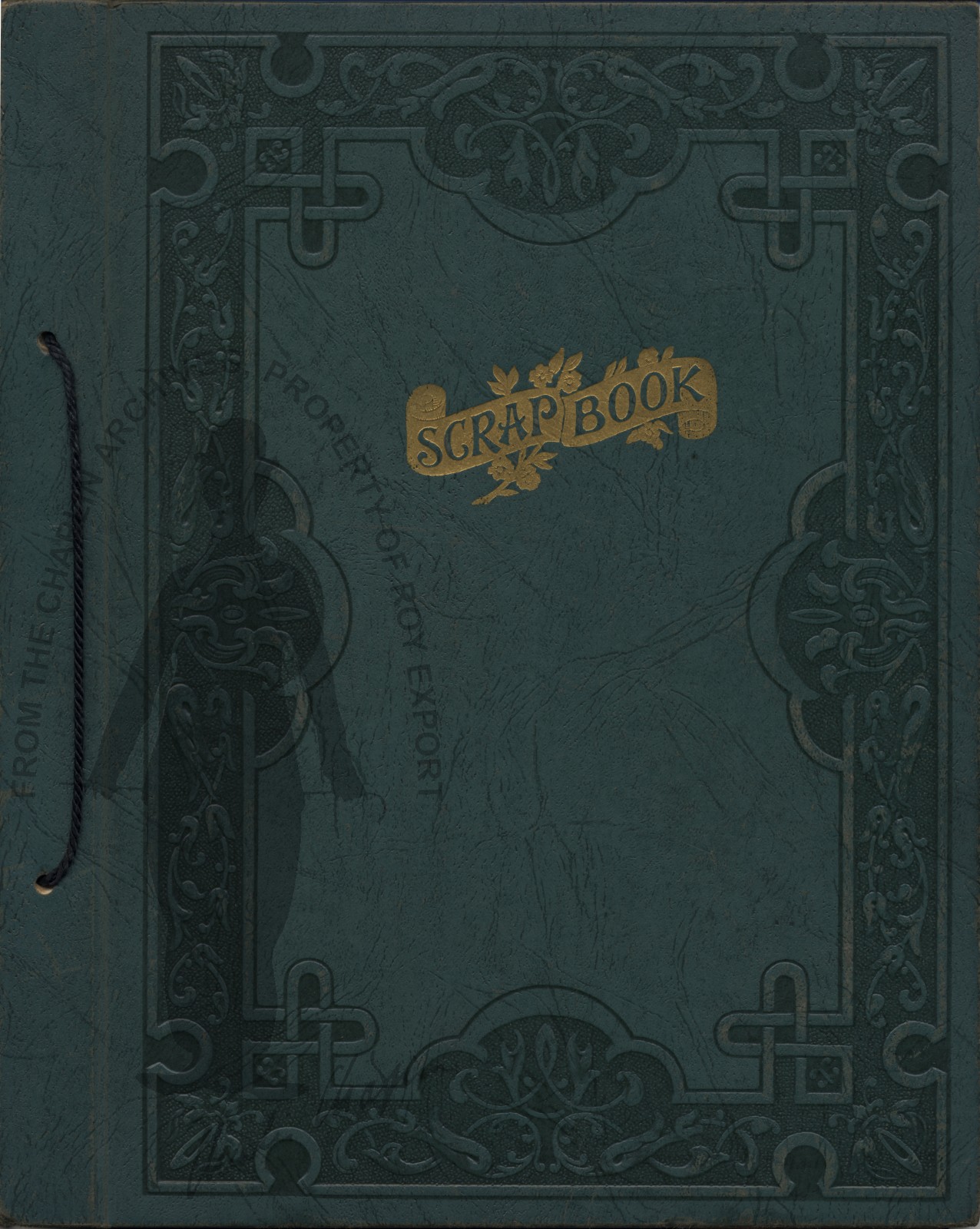 Typescript , Ms. (original)
Title from inscription on leatherette album cover and typewritten notes on a piece of paper glued to the first leaf, which also contains the date. - Ms. dedication from Robert Florey to Maurice Bessy handwritten on verso of first leaf. The document belongs to the Maurice Bessy archive and was purchased by Roy Export Company Establishment from Christie's in 2004.
1 album (21 leaves) ; 32 cm.